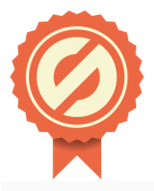 Enige tijd geleden heb ik aandacht besteed aan Stablish.me, een personal branding site waar je een schier oneindige serie badges kan verzamelen. Waarvan het nut me tot op heden volledig ontgaat:
De vraag is echter, waarom zou ik zo'n eindeloze reeks badges willen verzamelen. Wat kan ik ermee? Daar geeft de site geen antwoord op. Stablish.me verheft een gamification element (badges) tot doel. En daarmee gaat de site een grote stap te ver.
Hoewel ik het niet had verwacht, heeft Stablish.me zichzelf overtroffen. Want enkele dagen geleden ontving ik een e-mail van Stablish.me met als titel Badge game en de volgende tekst:
We're excited to tell you that stablish.me has launched the badge game through which you can compare your friends and give them badges.
  Nee toch?
Ja toch… En om mijn 'vrienden' te voorzien van volstekt zinloze badges kan ik via Facebook of LinkedIn inloggen: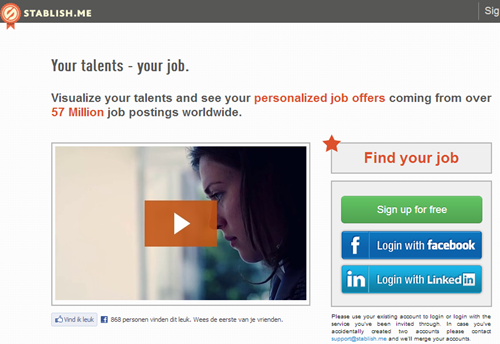 Opvallend genoeg kan ik niet (meer) met Twitter inloggen; een optie die eind december nog wel bestond. Ik kies daarom deze keer maar voor Facebook, tenslotte heb ik geen connecties op LinkedIn. Ik krijg vervolgens dit te zien: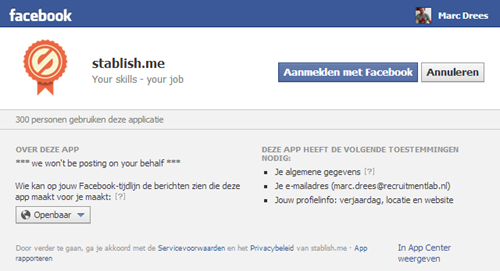 Gezien? We won't be posting on your behalf. Altijd geruststellend om te lezen. Alleen blijkt daar in dit geval geen rooie kroot van te kloppen.
Na de autorisatieslag krijg ik dit te zien: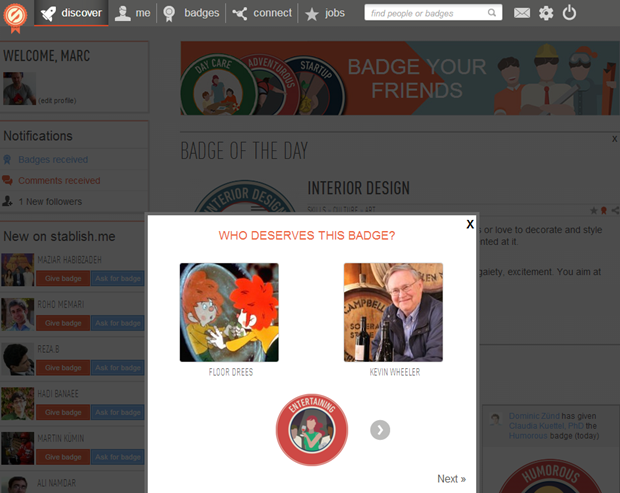 Ik kan kiezen tussen mijn oudste dochter en Kevin Wheeler bij het geven van de Entertaining badge. Entertaining? Waarom krijg ik deze badge aangeboden? Gewoon, volledig random. Want Stablish.me gaat gewoon al mijn connecties af, biedt er twee aan en gooit er een badge bij. Joost mag weten wat ik hiermee moet. En waarom noemt de site dit een badge game? Bij een game heb ik toch een heel andere voorstelling.
Maar als ik dan een badge wil geven komt dit plotseling in beeld:

Stablish.me wil dus wel berichten plaatsen namens mij. Terwijl ze dat eerder juist expliciet ontkende. Wat een merkwaardige gang van zaken.
Stablish.me is er met de zogenaamde badge game zeker niet relevanter op geworden. En daarmee is deze merkwaardige personal branding site nog even nutteloos als hiervoor.