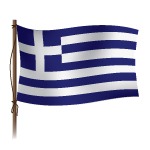 Het Griekse bureau voor de statistiek (Elstat) blijft het spoor volstrekt bijster. Bij de rapportage van de werkloosheidscijfers voor februari (27,0%) zijn de correcties ten opzichte van vorige maand werderom gigantsiche te noemen; de werkloosheid voor januari 2013 is naar beneden bijgesteld van 27,2% naar 26,7%… Met andere woorden; Elstat is eerder het Griekse nationale gokinstituut dan een statistisch bureau. Voor meer gokresultaten van Elstat verwijs ik graag naar deze blog posting.
Hoe dan ook, Griekenland heeft met dit werkloosheidscijfer nog alijd de hoogste werkloosheid in de Eurozone. Maar dat is nog niets vergeleken bij de Griekse jeugdwerkloosheid. Volgens Elstat staat in februari de teller daar pas stil bij 64,2%! In januari was de jeugdwerkloosheid nog 59,3%. Een stijging van bijna 5% 1 maand? Nauwelijks voorstelbaar en ongetwijfeld voer voor enorme correcties. Maar het geeft wel aan dat de situatie voor jongeren in Griekenland volstrekt uitzichtloos is. Ter vergelijking; de Nederlandse jeugdwerkloosheid in maart 2013 is 'slechts' 10,5% volgens dezelfde definitie. En dat levert hier al de nodige panische politici op…
Zo ziet de ontwikkeling van het werkloosheidspercentage van Griekenland (en Spanje, het tweede rampeland in de Eurozon als het om de werkloosheid gaat) er over de afgelopen jaren uit: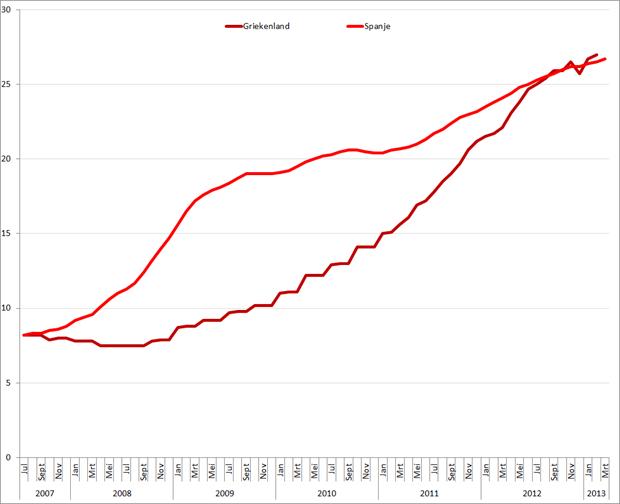 Werkloosheid Griekenland en Spanje (januari 2007 – februari/maart 2013). Bron: Eurostat, Elstat
Die merkwaardige dip van de Griekse werkloosheid in december 2012 is wat minder extreem geworden als gevolg van de ferme correcties, maar is nog altijd volstrekt onzinnig. Los van de constante aanpassingen door Elstat is de trend er nog altijd eentje van stijging. Over een jaar zullen we misschien meer stabiele cijfers van begin 2013 kunnen zien; het zullen sowieso schokkend hoge cijfers blijvenl.
Overigens is dit wat Elstat over haar eigen kwaliteit zegt:
The monthly results of Labour Force Survey are estimations that are based in a relatively small sample size and have large sampling errors. As an indication of the magnitude of survey's sampling errors, we note that estimations of characteristics that refer to 25.000 persons at the total country, are accompanied by a coefficient of variation ot at least 15% (an analysis of Labour Force Survey sampling errors can be found at the address at the link "Methodology"). More accurate estimates and detailed analysis of the changes in employment can be based on the quarterly results of the survey.
Vrij vertaald: we gokken maar wat…
O ja, en de link in bovenstaande alinea laat het volgende, veelzeggende scherm zien: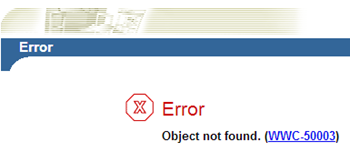 Waarom ben ik niet verbaasd?