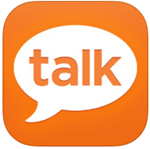 Ooit een bedrijf gezien waar het aantal medewerkers (15) aanzienlijk kleiner is dan het aantal investors/advisors (25)? Meet: Talk.co, de nieuwe naam van de tweede pivot van BranchOut, het voormalige LinkedIn kloontje op Facebook. De eerste pivot kwam in het najaar van 2012 na de ineenstorting van haar piramidespel op Facebook toen BranchOut 2.0 ineens van professional network voor de massa naar een soort van professional dagboek transformeerde.
De tweede pivot volgde eerder dit najaar toen BranchOut 3.0 zich pardoes als mobiele app voor chat toonde. En dat was natuurlijk zoiets compleet anders dat een nieuwe naam moest worden verzonnen. Wat dus Talk.co is geworden. Is dit daadwerkelijk de laatste incarnatie van BranchOut of komt er nog een Talk.co 2.0? Ik hoop van harte dat na drie pogingen ook al die 25 adviseurs en investeerders begrijpen dat een dood paard het beste met rust kan worden gelaten. Zelfs als daar $49 miljoen aan venture capital voor is verjubeld…
Volgens de Talk.co site zijn dit de features van de chat app: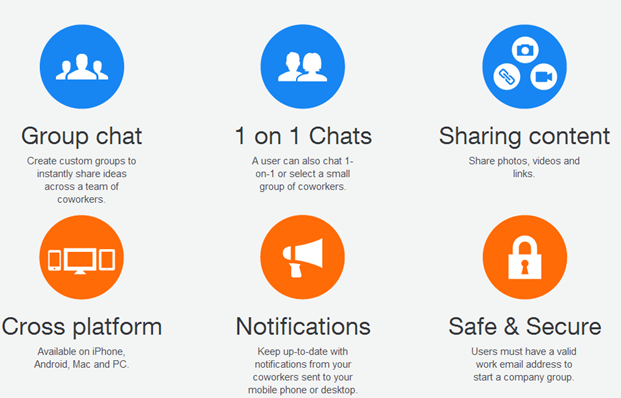 Goed om te weten, maar hiermee lijkt Talk.co bepaald niet de first kid on the block. Talk.co lijkt me vooral een build to flip verhaal te zijn, hopen dat er iemand zo gek is om deze app te kopen. Zodat teminste niet al die $49 miljoen weggegooid geld is. Maar met het ondertussen volstrekt abominabele track record van Rick Marini (CEO) lijkt me dit bepaald een ferme gok.
Bij het profiel van Marini op de site van Talk.co staat overigens het volgende:
Rick is a serial entrepreneur having founded Talk.co, BranchOut, SuperFan and Tickle. He loves building companies that can change the world.
BranchOut en SuperFan verwijzen nu naar Talk.co, Tickle naar Monster (die het als de miskoop van het jaar heeft gedumpt). Gaat Talk.co dan eindelijk de wereld veranderen? Op geen enkele manier. Verder is het veelzeggend dat Marini helemaal niets via zijn Twitter account de wereld in heeft geslingerd over Talk.co. Doodse stilte van de kant van een man die BranchOut van ieder dak liep te toeteren.