In januari deed ik melding van het fenomeen Goldeneye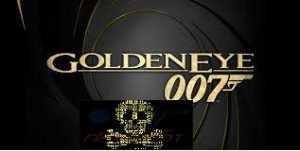 ransomware. In de tussentijd is het virus verder verspreid. Zo hoor ik wel vaker van bedrijven die nu aan den lijve hebben ondervonden wat het betekent om digitaal gegijzeld te worden en zelfs de tweede kamer is niet veilig. Varianten van de ransomware en malware blijven groeien en eenmaal gevangen in het netwerk van "Janus Secretary" of erger "Samas", is gijzeling compleet.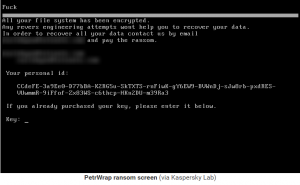 Organisaties, net als mensen, schamen zich als zij slachtoffer zijn geworden en zijn dan ook niet meer erg mededeelzaam. Daarnaast levert het ze imagoschade en gevolgschade op.
Het niet openen van documenten is voor recruiters vrij lastig en het is te hopen dat de virusscanners up-to-date zijn als zij überhaupt deze virussen herkennen. Waar recruiters wel op aangesproken kunnen worden, is op de inhoud van hun werk, ramsomware of geen ramsomware.
Het suboptimale proces van recruiters om ongelimiteerd om CV's en kandidaten te vragen en daar dan een selectieproces mee in te gaan, is kwalijk. De gedachte dat het de taak is om de beste kandidaat te vinden is een idee-fixe. Het doel is om een juiste kandidaat te vinden. Past het dan past het. De rest is suboptimaal. De "Voice of Holland" mentaliteit is wijd verspreid onder recruiters en veroorzaakt naast een suboptimaal proces ook een extra hoeveelheid documenten.
Nog geen twee dagen geleden sprak ik een recruiter die om een vervanging zocht en al een rij van passende kandidaten had, toch zocht ze extra CV's voor een beter selectie proces. In plaats van een telefoontje en een gesprek eerst lekker CV's lezen en een selectieprocedure aangaan, levert de recruiter extra werk en misschien een goed gevoel maar ook het risico dat er straks een keer verkeerd geklikt gaat worden. Je zou haast denken dat "Janus Secretary" er op inspringt dat het soms slecht is geregeld met processen in een bedrijf.