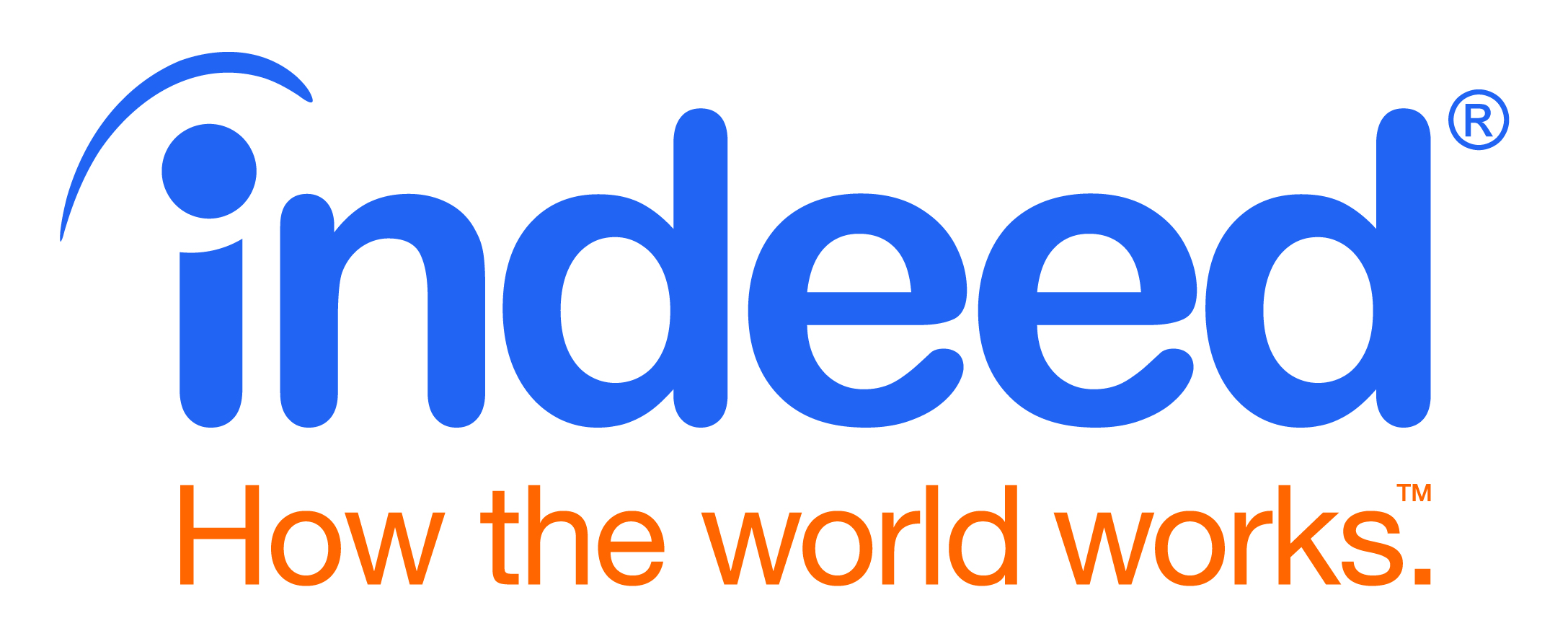 Een interessante snippet uit de kwartaalrapportage over Q1 2018 van Recruit Holdings, het moederbedrijf van vacature-aggregator Indeed, werkgeversvergelijker Glassdoor en natuurlijk onze Hollandse uitzender USG:
How many unique visitors did Indeed reach? Please also provide an update on the number of resumes, employees and offices.

Indeed attracts more than 200 million unique visitors per month and continued to extend its traffic leadership position, achieving double digit traffic growth year on year in Q1 FY2018. Indeed's resume database grew year on year with over 120 million resumes uploaded to its platform. As of the end of June 2018, Indeed had 6,700 employees and 27 offices globally
Dat zijn indrukwekkende groeicijfers voor Indeed! En dat terwijl we ondertussen een jaar bezig zijn met Google for Jobs; door mij (en vele anderen met mij) gezien als niets minder dan de aangekondigde dood van Indeed. Gaat David dan toch Goliath verslaan? Of op zijn minst in bedwang houden? De toekomst zal het uitwijzen, maar ik zet nog steeds mijn geld op Google.