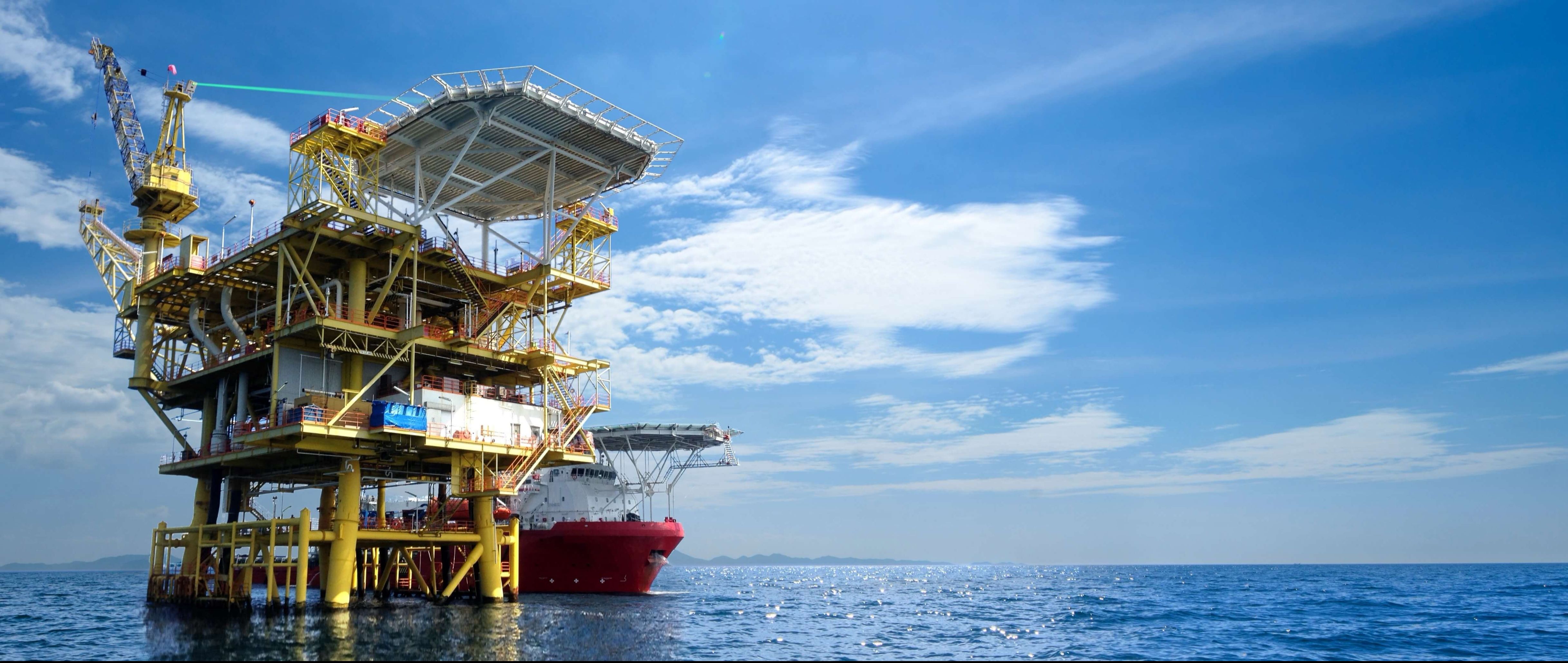 In Nederland praten we over Shell. Shell moet van de rechter groen doen. Workrise doet al langer groen (en duurzaam recruitable) en scoort 250 miljoen euro funding voor het upskillen van olieplatformwerkers. Bij Workrise mag je voor de verandering bij het woord 'platform' ook gewoon echt denken aan een platform.
Upskilling is big business. Workrise helpt 100.000 werknemers op geoliede wijze aan geupskilled talent. Werknemers in sectoren waar werkbronnen opdrogen helpen ze bij het aanboren van nieuwe kansen.
Lezers die willen weten hoe Workrise het woord disruptive heeft verwerkt in hun persbericht hoeven niet door te klikken. Ik heb de paragraaf er vast voor jullie uitgelicht:
Workrise's online management platform is disrupting a sector that's so far been slow to adopt new technologies," says Dave Bujnowski, investment manager at Baillie Gifford. "What's particularly inspiring is that it's helping job seekers develop the skills required to succeed in an industry that is changing significantly.
Wij wensen Workrise heel veel succes met upskillen. Het lijkt erop alsof de skills doorbraak die wij in Nederland zo graag zien gebeuren daar al in volle gang is.