Na mijn ChatGPT ervaringen dit keer een uitstapje in de visuele wereld middels AI met de OpenAI tool Dall-E 2 (heerlijk toch al dit soort menselijke namen voor tools). En ik heb een kleine test uitgevoerd op mijn oorspronkelijke vakgebied, de paleontologie. Waarbij ik vanwege de hoge aaifactor heb gekozen voor dinosauriers, of meer specifiek de Ankylosaurus (toch wel 1 van mijn favoriete dino's):
Dit is een Ankylosaurus. Of nauwkeuriger gezegd: een plaatje van een speelgoed Ankylosaurus: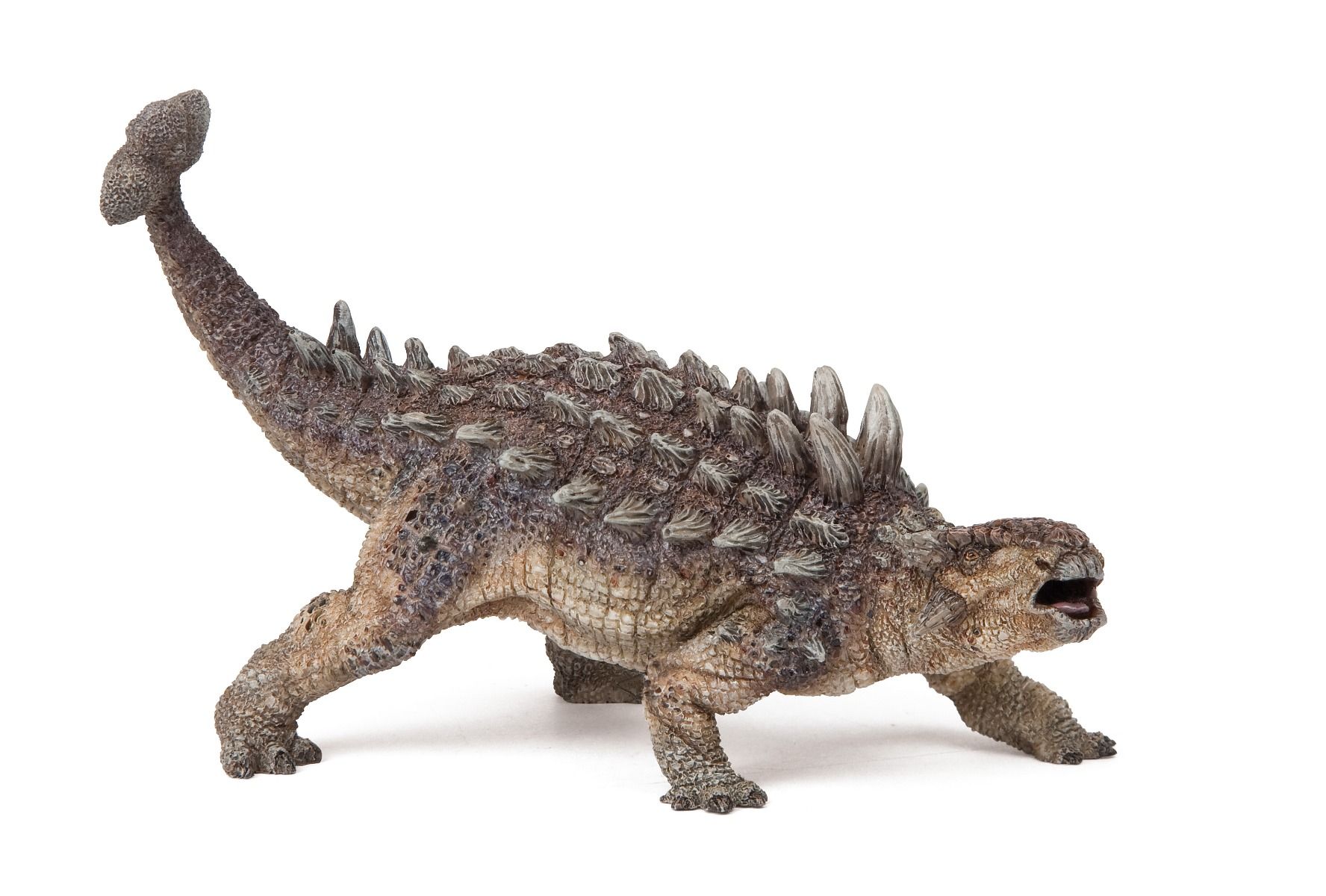 En dit is een Ankylosaurus, volgens Dall-E 2, een AI tool waarmee je plaatjes kan maken middels een korte omschrijving: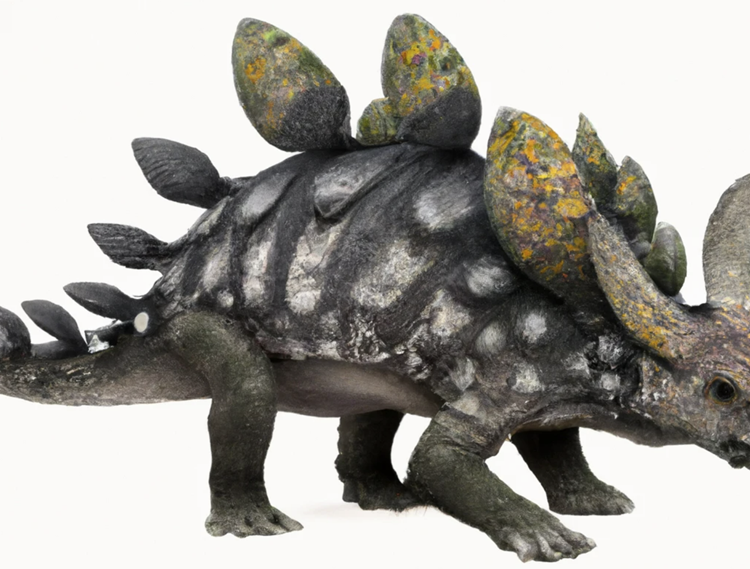 Los van de verschillen in details tussen beide versies is voor het verschil in bepantsering opvallend. De 'echte' Ankylosaurus in op rug en zijn bepantsert met rijen benige uitsteeksels, de AI Ankylosarus heeft grote beenplaten op de rug en is verder zonder bepantsering (een garantie op een voortijdige dood en uitsterving). De beenplaten lijkt Dall-E 2 te hebben geleend van de Stegosaurus.
De kop van de 'echte' Ankylosaurus heeft ook de nodige beenplaten maar is verder niet opvallend. De kop van de Dall-E 2 Ankylosaurus heeft twee enorme beenplaten, die als ezelsoren naar boven en achteren wijzen. Dit lijkt een bijzonder creatieve mix van een Triceratops met een Ankylosaurus. Mogelijk suggereert Dall-E 2 dat beide soorten zijn 'gemerged' in deze nieuwe variant. Hetzelfde lot wachtte mogelijk ook Stegosaurus.
Hoe dan ook, dit monster van Frankenstein kan natuurlijk nooit voor een Ankylosaurus doorgaan, hoezeer je ook een AI apologist bent. Er is nog heel wat werk aan de winkel voordat uit deze plaatjesgenerator een accuraat plaatje gaat komen.
Met dank aan mijn buurman Richard Terpstra die mij attent maakte op Dall-E 2