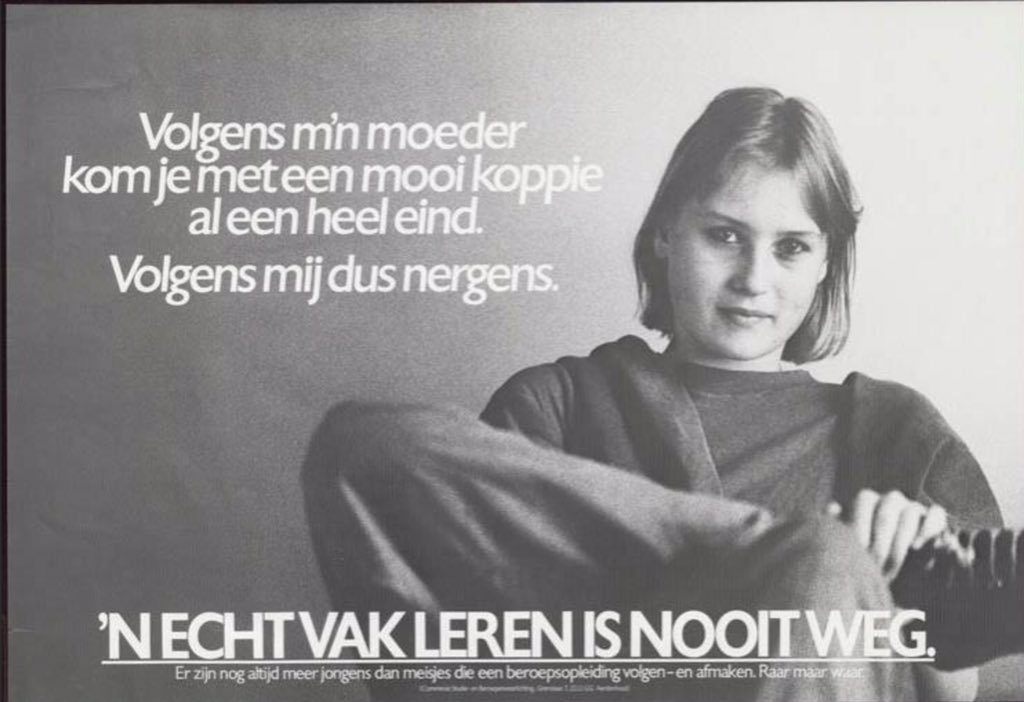 LinkedIn etaleert zichzelf als sociaal netwerk, maar eigenlijk is het een etalage. En dat schuurt. Eerder dit jaar kregen 700 medewerkers ontslag. Daar komen er nu 668 bij. Het wrange is dat deze mensen op hun oude werkgever zijn aangewezen voor nieuw werk. Zonder linkedin profiel besta je immers niet. Maar waarom doet linkedin een ontslagronde terwijl de winst groeit? En waarom moeten vooral vrouwen vertrekken?
meer geld
Ontslaan is hot in IT. Dus ook bij linkedin. Maar waarom eigenlijk? Er was inflatie, maar de winst stijgt rustig door richting 15 miljard. Het aantal gebruikers stijgt naar 1 miljard. Waarom snijd je in je eigen vlees terwijl je groeit? Is het angst voor economische tegenspoed? Of angst voor AI? Of draait het gewoon om geld? Dit laatste is het meest waarschijnlijk. Winsten moeten omhoog. Mensen vormen de grootste kostenpost. Als je die naar huis stuurt stijgt de winst enorm. Economische onzekerheid en artificiële intelligentie bieden dekking.
minder vrouwen
Meer winst, dat is het doel. Dus als je een goed excuus hebt om oude mensen met hoge salarissen te vervangen door jonge mensen met lage salarissen dan doe je dat. Zeker na een periode waarin zelfs jonge mensen eisen konden stellen. Het aantal recruiters is lange tijd explosief gestegen. Tegelijkertijd doet HR steeds meer werk op de automatische piloot. Deze automatische piloot vervangt vooral vrouwen.