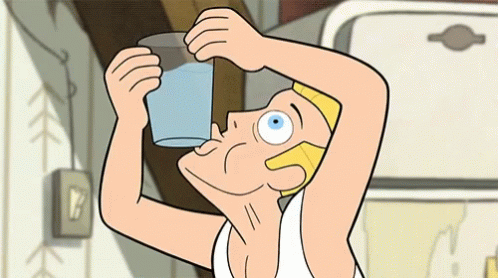 Het grootste probleem voor elk bedrijf dat recruitment applicaties ontwikkelt is PEBKAC. PEBKAC staat voor 'problem exists between keyboard and chair'. Ofwel: het is de schuld van de gebruiker. Als er ooit onderzoek naar gedaan wordt dan zal daaruit blijken dat minstens 99,7% van de ontwikkelaars liever zou leven in een wereld zonder gebruikers dan in een wereld met gebruikers.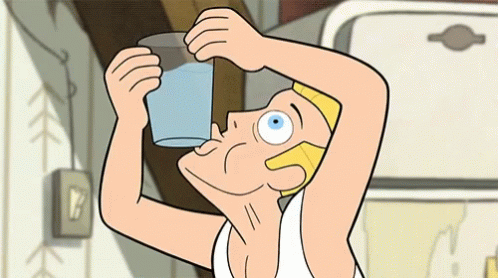 Ontwikkelaars, als ze de tijd krijgen, kunnen indrukwekkende software ontwikkelen. Gebruikers, op hun beurt, zijn erin gespecialiseerd om binnen drie seconden verzeild te raken in situaties die zich in theorie niet voor kunnen doen. Het is geen eerlijke strijd.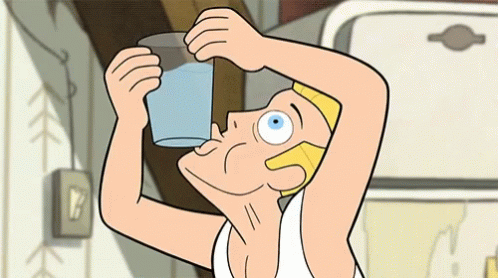 Problem exists between keyboard and chair
Ik spreek uit ervaring. Ik lever met mijn bedrijf nu twintig jaar lang loopbaanportalen. Nog steeds ben ik bij elke oplevering bang voor de gebruiker. Want je weet wat er gebeurt als je live gaat. Dan komt er een telefoontje dat het bij een gebruiker niet werkt. En dan vraag ik aan mijn programmeurs of ze 100% zeker weten dat het werkt. En dan kijken ze me boos aan en uiten ze variaties op PEBKAC. Zo gaat dat altijd.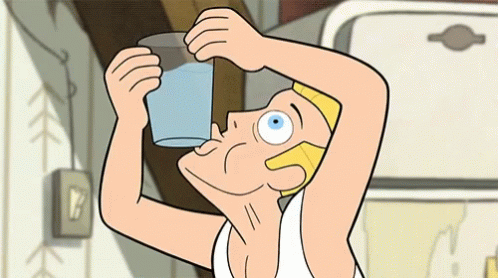 Zelfs als het een belangrijke gebruiker is
Zo gaat dat. En dan belt de opdrachtgever met het bericht dat de gebruiker bij wie het verkeerd gaat de voorzitter van de raad van bestuur is (true story). En dan zeg ik tegen de programmeurs dat ze maar beter kunnen aantonen dat het werkt. En dan worden ze nog bozer omdat ze dan de logs in moeten duiken. En dan zeg ik met onvaste stem dat ik het volste vertrouwen in ze heb. Zo gaat dat. Altijd.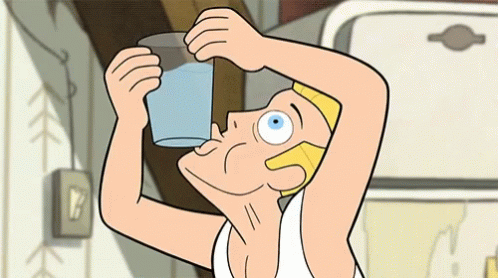 Dus de gebruiker is het probleem?
Dus de gebruikers is het probleem? Nee. Hoe kom je daar nou bij? Als je dat denkt heb je slecht gelezen. En dan heb je alles helemaal verkeerd begrepen.
PEBKAC, de afkorting, is het probleem. Ontwikkelaars die de gebruiker als het probleem zien kun je niet hard genoeg aanpakken. In extreme gevallen moet je zo'n ontwikkelaar zelfs in contact brengen met een gebruiker. Soms is het de enige manier om boven water te halen waaróm de gebruiker 42 andere manieren is gaan proberen om het glas leeg te drinken.