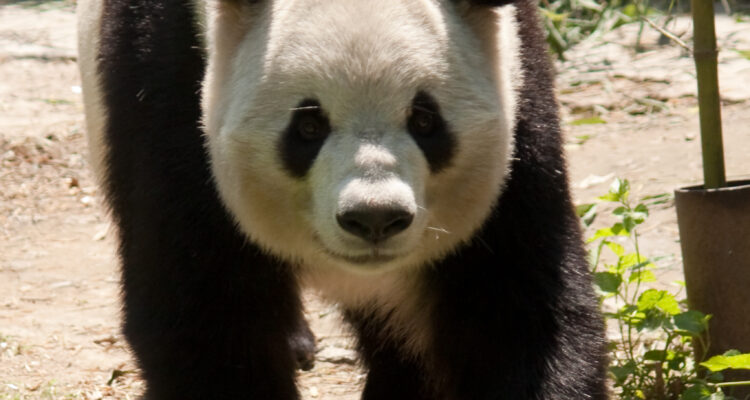 Pandalogic has nothing to do with the pandemic. No. It is 'the most effiient and effective talent sourcing solution available'. So there's that. Recently they acquired Wade & Wendy. Wade & Wendy is hip and happening. They prove this by checking the words AI, Chatbot and exponential on the recruitment bingo board. And without bias, of course. Wade & Wendy adds bias-free conversational AI to pandalogic's AI-enabled job advertising.
Their press release leaves out the word disruptive. This is seldomly seen in recruitment. Kudos to them. Pandalogic's logic with acquiring Wade & Wendy is to weed out weak talent. Recruiters only like strong talent. An AI chatbot will remove sure losers from your funnel, so you won't have to engage with them. They do this without bias.
It seems like a strong move. Chatbot's are not very expensive to buy (the terms of the deal are not disclosed) and they can really be of service to their masters, if they are trained well. But there is no such thing as a bias free chatbot.