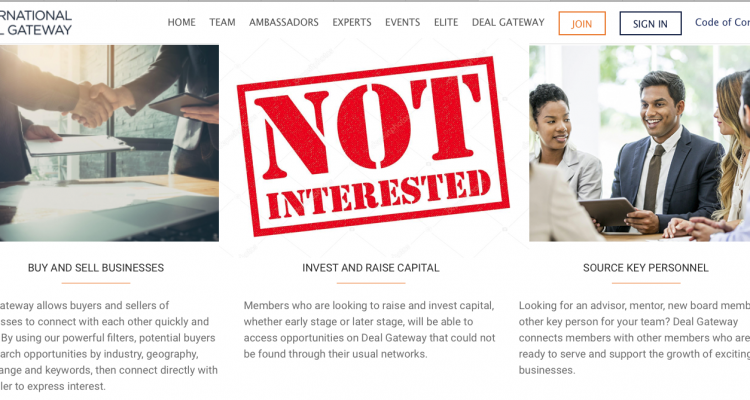 Wat is er aan de hand?
In recruitment is persoonlijk contact belangrijk. Of je nu iemand aanneemt of zelf aangenomen wilt worden, je wilt weten met wie je van doen krijgt. Ook als je een recruitment bedrijf koopt of verkoopt wil je weten wie die ander is. Dit geldt voor bijna iedereen. Van groot belang hierbij is of de ander begrijpt wie je bent of wat je bedrijf doet.
Daarom is het opvallend hoe doorzichtig men bij het liegen van contact vaak te werk gaat; bij het benadrukken van een persoonlijke band of een bijzondere connectie waar die overduidelijk niet bestaat.
Meestal is dat niet erg. Een streng spamfilter houdt veel tegen. Maar soms slipt er iets tussendoor.
(meer…)