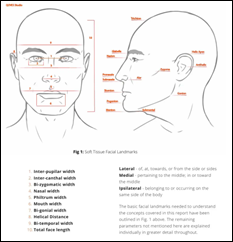 Heeft HireVue net afstand gedaan van haar AI gimmicks in het beoordelen van sollicitanten via een online interview, staat er al een nieuwe creepy tool te trappelen om via machine learning een oordeel te vormen over ons gezicht. Enter: Qoves.
Qoves omschrijft zichzelf als volgt:
QOVES is an aesthetics consultant dedicated to answering the age-old question of what makes a face attractive through modern science and Photoshop.
Ik heb mezelf die vraag nooit gesteld, maar daar is misschien een reden voor…